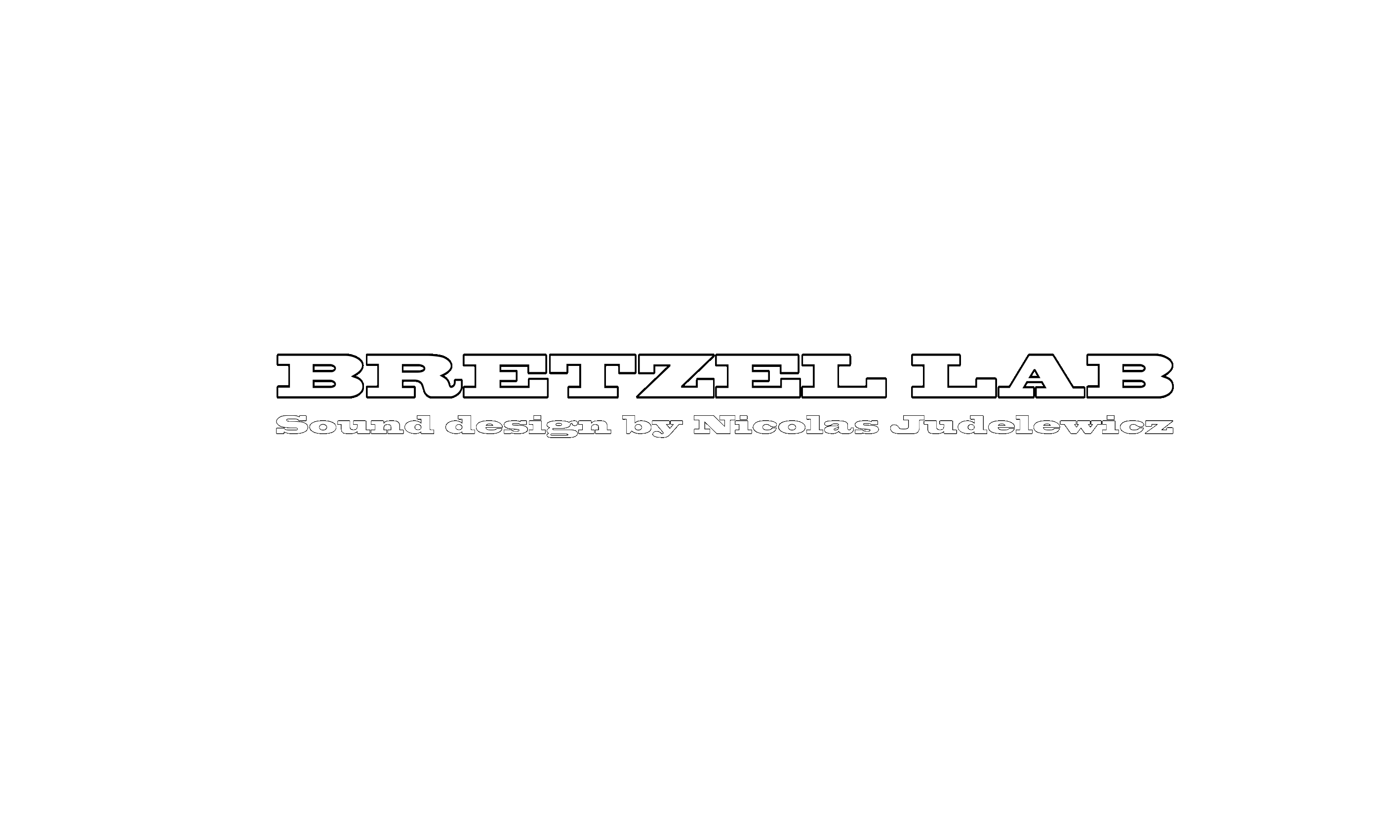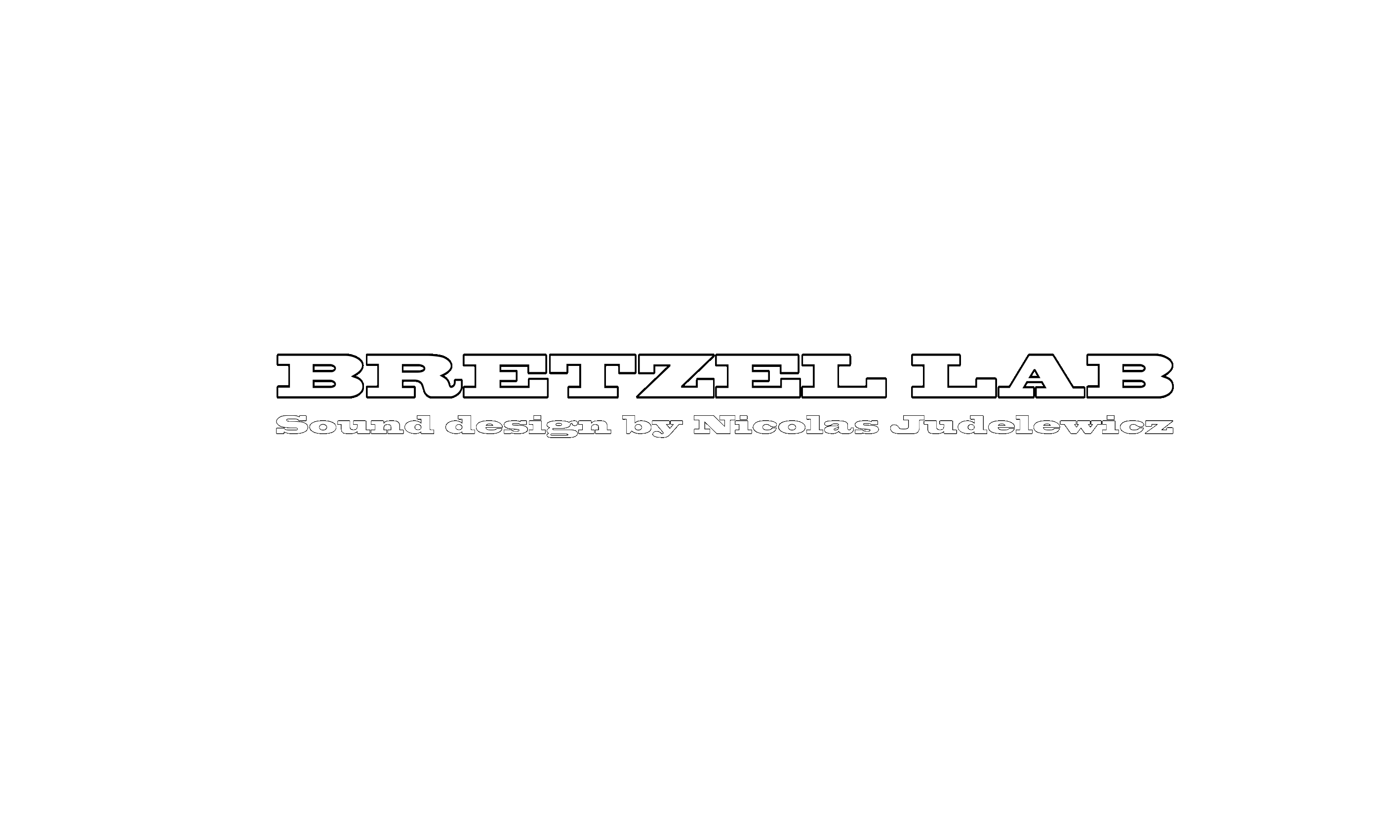 Nicolas JUDELEWICZ est un compositeur et musicien qui vit et travaille à Paris.
En 1995, il ouvre son studio de création sous le nom de BRETZEL LAB avec lequel il propose du design sonore et de l'organisation technique d'objets multimédias ou d'espaces audiovisuels.
Au-delà du champ strictement musical, il prend en compte tout ce qui peut produire du son, dans son traitement comme dans sa sphère d'application. Il transforme et organise les sons (musiques, dialogues, commentaires, bruitages...) de manière créative et en relation avec la narration. Il intervient sur des objets multimédia (jeu vidéo, site web, film, film publicitaire ou institutionnel, enregistrement musical...) mais aussi dans des espaces de notre environnement direct (lieux publics, transports,...).
_______________
Nicolas JUDELEWICZ is a composer and musician living in Paris.
In 1995, he opened BRETZEL LAB, his recording studio. He proposes sound design and the technical organization for multimedia objects as well as audiovisual spaces.
Beyond the sphere of traditional applications of music in projects, he enjoys making use of practically any object that produces sounds, both in the treatment as well as in the application of sounds (music, dialogue, commentary, sound effects…) in creative methods which blend with the narration. He intervenes on multimedia objects (video games, Internet sites, ads, fiction films, corporate films, and music recording) but also on spaces from our direct environment (public places, transportation...).
WRONG PILL
-
BRETZEL-LAB / Nicolas Judelewicz pour Première Vision
// PREMIERE VISION FABRICS TEASER A16W17
Musique Bretzel-Lab / Nicolas Judelewicz